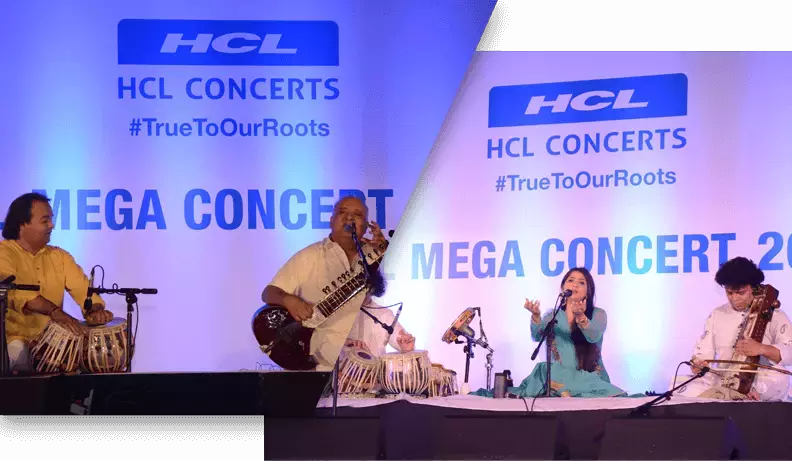 India Concerts
The flagship platform has served audiences with live Indian music in 9 cities across the country, hosting 20+ concerts annually since 1998. These concerts have been graced by over 1,000 renowned artists.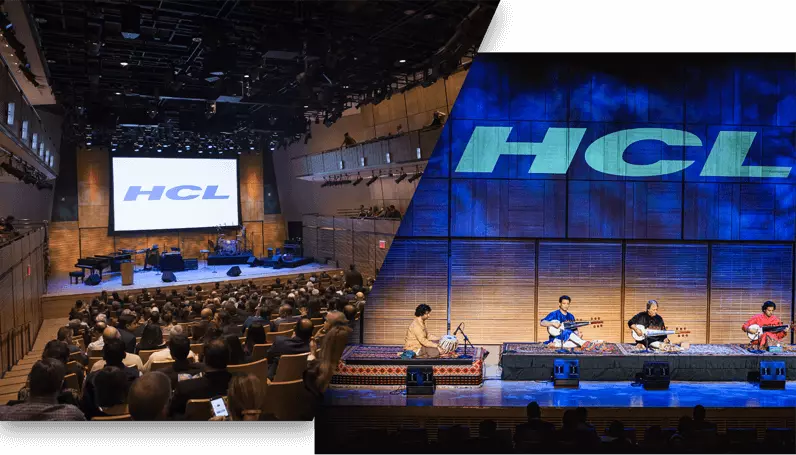 US Concerts
HCL Concerts organizes flagship concerts at the Carnegie Hall in New York and Levi's Stadium in San Francisco every year, featuring legendary musicians. The past concerts have had celebrated names such as Kavita Krishnamurti, Dr L Subramaniam and Ustad Amjad Ali Khan on stage.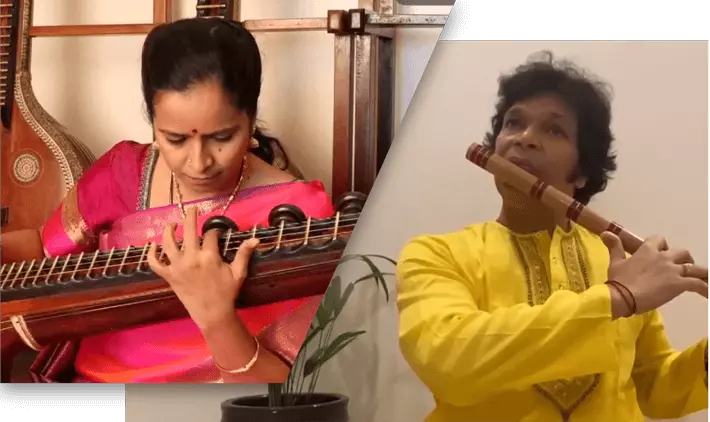 Baithak
Virtual classical music concerts streamed online and watched across 45 countries. Attended by 50 Million people in just 12 months.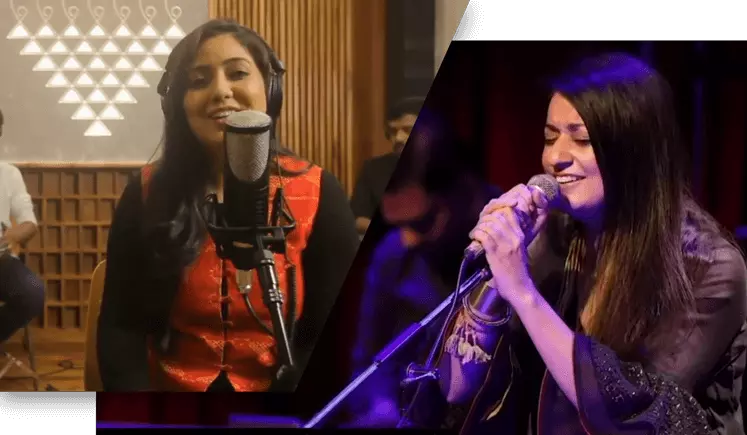 Soundscapes
Virtual independent music concerts streamed online. Watched by 15 Million people in just 12 months.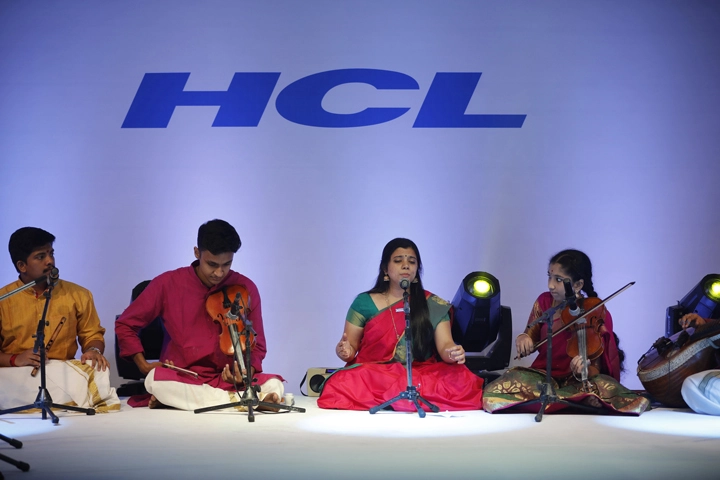 Carnatic Quest
Identifying and nurturing young talent. The 2020 edition saw participation from over 1,000 aspiring artists, resulting in 10 winners.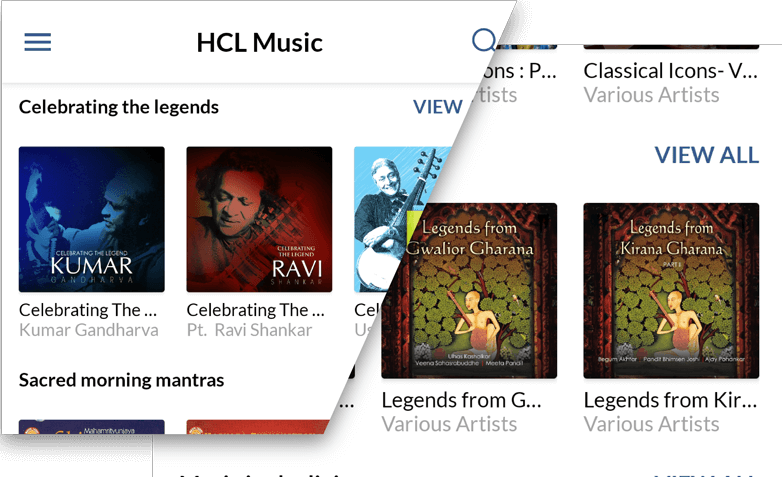 HCL Music App
An audio app with one of the finest classical music collections. Over 500 artists ranging from maestros to young, upcoming talent.